📌 LUTRONIC Talent Pool
This is a resume registration system for any positions that are currently not open for hiring.
We will review each resume and contact you when a suitable position becomes available. 😊
📌About LUTRONIC

『We develop the world's leading medical and skin care devices』
『Our technology is intelligent, innovative, and effective』
Lutronic, a leading company in aesthetic and medical advanced laser, was founded in 1997. We have subsidiaries in the US, Japan, China, and Germany, with approximately 500 employees.
We provide consistent and high-quality products and services through our global network and have entered more than 80 countries. Our products are highly sought after by doctors around the world in the field of skin and plastic surgery.
Furthermore, we will not only be a leading company in Korea in the medical treatment and laser industry, but also striving to becoming the world's top company by developing and supplying world-class products with advanced technology.
We look forward to receiving your application. 😊
Homepage link: https://us.aesthetic.lutronic.com/
📌Lutronic's Achievement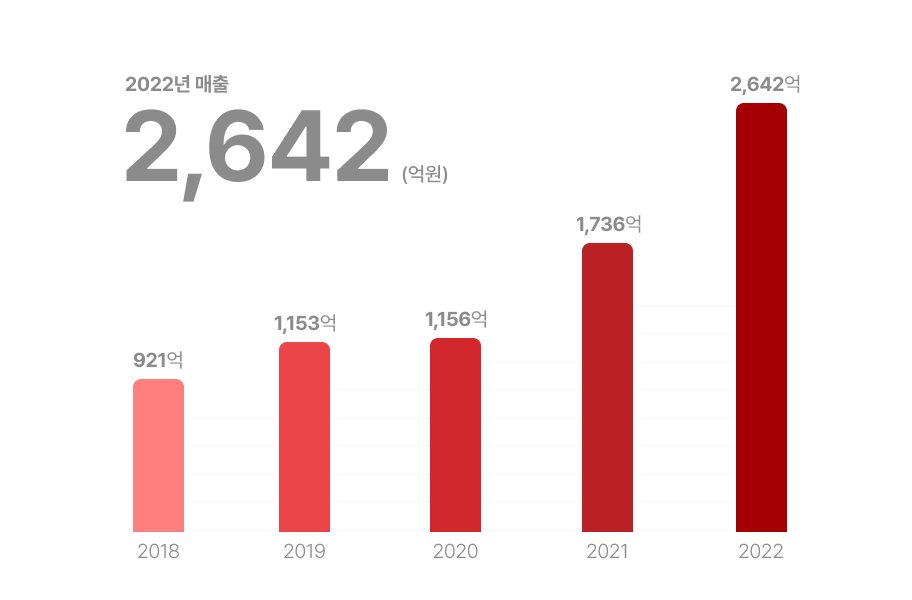 FY22 annual sales

264.2 billion KRW

Over

88% revenue

from exports

Sales of product to over

80 countries

worldwide

Secured 80% of domestic dermatology clinics as customers

More than

214

domestic and foreign intellectual patent registration

More than

420

clinical papers

More than

741

domestic and foreign intellectual property rights
📌 6 reasons why you should consider joining LUTRONIC
Ranked #1 in global sales as domestic aesthetic medical devices company

World-class technology and

top-ranked devices
In-house

R&D and production facilities

Competitive compensation

offer

Horizontal organizational culture

with unified position title ('professional')

Potential for unlimited growth as a

global company
📌Recruitment
Application Review > 1st Interview > 2nd Interview > Job Offer and Compensation Negotiation > Onboard
📌Notes
There is no limit to the number of applications you can submit. Please indicate the position in which you believe is most suitable for your skill set under

"What position are you interested in?" section of the application form

.

Please attach your resume, cover letter and portfolio (if necessary) in a PDF format

Please be aware of including sensitive information such as salary in your resume

If any false information is found in the application, the application could be voided
📌Inquiry
If you have any questions, please contact to jesslee@lutronic.com